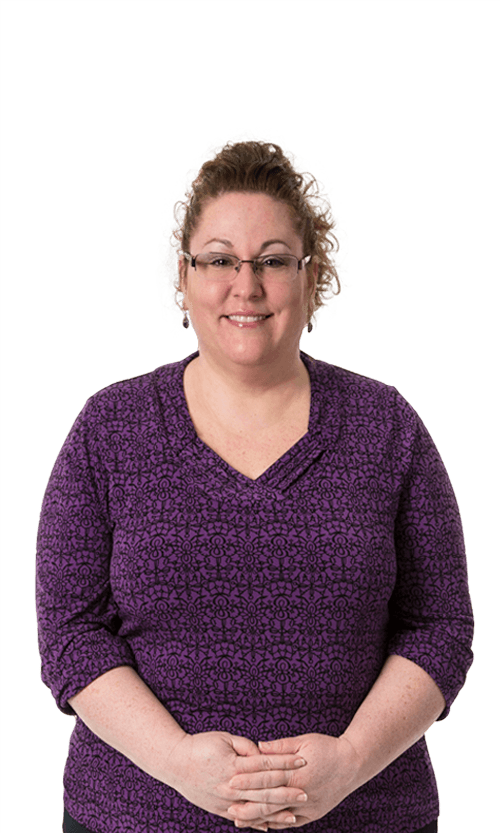 Michelle's Paralegal practice focuses on Business Law, Real Estate and Intellectual Property. With over 18 years of experience, she brings extraordinary proficiency and knowledge to all matters as she is relied upon for multistate legal research, drafting and filings.

Based in the firm's Providence office, Michelle's responsiveness and thoroughness brings exceptional value to our clients and to the firm.
Practice Areas
Representative Transactions
Maintains system for multistate monitoring, preparing and filing client annual reports.
Filings and research for multistate Secretary of State Entity formations.
Preparation and filing of UCC-1 Financing Statements and UCC-3 Terminations and Amendments and conduct UCC searches.
Drafting Resolutions, Consents, Operating Agreements and By-Laws.
Obtaining multistate good standing certificates and certified copies of formation documents.
Drafting and filing with the USPTO, new Applications, Responses to Office Actions, Statements of Use, Extensions of Time, and Renewal Applications.